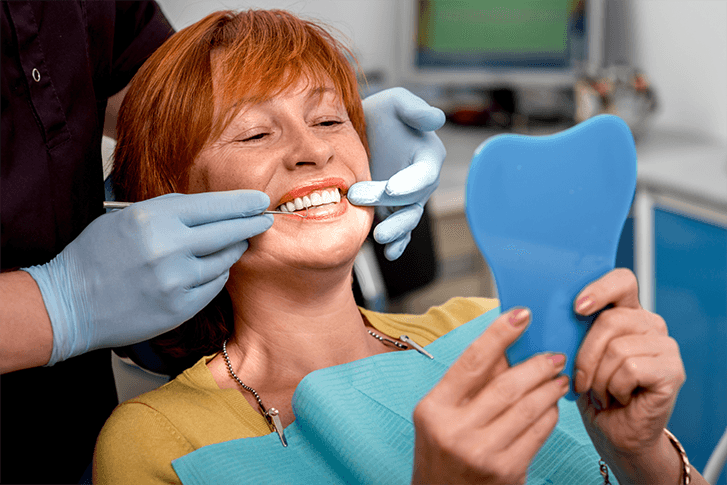 If you find yourself in the position of having to replace an entire arch of teeth, or just a few, dentures may be the perfect option, especially if you are not a candidate for dental implants. Our dentist, Dr. David Edlund can fit you for complete or partial dentures in Lakewood, Colorado, at Hampden Dental Care,
Our teeth serve more than one purpose. They do help us to chew our food, but they also ensure that we are able to communicate effectively, and they can also provide a person with improved self-esteem and peace of mind. You may need one or more extractions before you receive your dentures, but when the process is finished, your teeth and mouth can return to their natural functions.
If you would like to learn more about improving your smile with complete or partial dentures, please reach out to us at 303-586-4034.