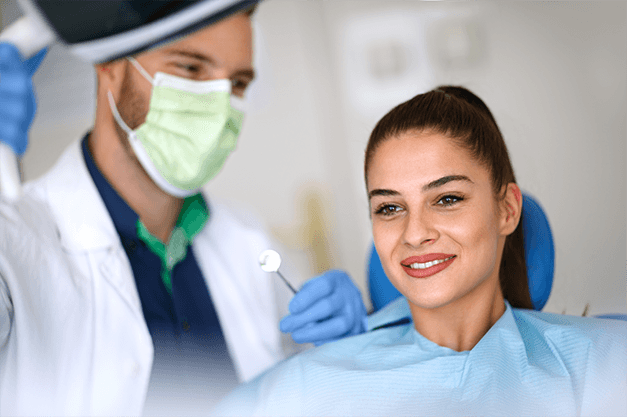 At Hampden Dental Care our goal for holistic dentistry to maintain your smile, or when necessary, restore it to normalcy. In fact, we think of restorative dentistry as biomimetic dentistry, which means to "copy life." Of course, keeping your teeth healthy and functioning is the best thing for them. But, "life happens" and when it does, you may need damaged or decayed teeth repaired or even replaced. Our dentist, Dr. David Edlund can use porcelain crowns, L-PRF therapy and other methods to restore your dental health and function in a way that is in harmony with your body.
At Hampden Dental Care, we offer the following restorative services.
If you are living with missing or damaged teeth, we will be happy to help you restore the function and appearance of your smile. To schedule a consultation to learn more about restorative dentistry in Lakewood, Colorado, call 303-586-4034 today.