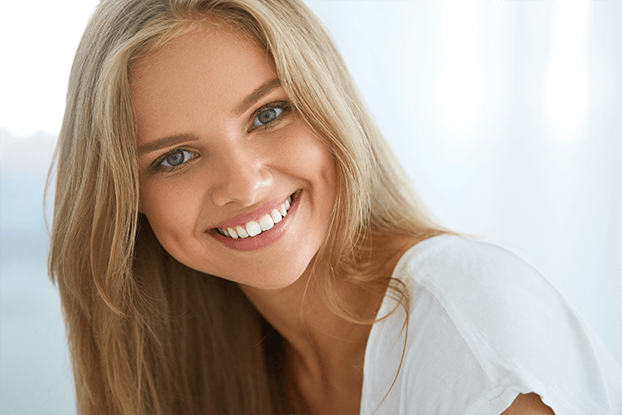 If you have several flaws in your smile that cause you to hide your teeth, come visit our team at Hampden Dental Care. At our practice, we believe that everyone should have a healthy, beautiful smile that increases self-confidence. With this belief is mind, we are proud to offer smile makeovers in Lakewood, Colorado, as a way for you to get the smile you have always wanted.
A smile makeover is a type of cosmetic dental treatment that typically combines several procedures to correct flaws and improve your smile's appearance. With every smile makeover, Dr. David Edlund creates a personalized treatment plan that is specific to each patient's unique needs and goals. Not only that, but we ensure that each treatment we offer uses safe, natural and healthy materials. This is because we are committed to taking a whole-body approach to our dental care. In the end, you can smile with confidence, knowing that your smile looks fabulous and that it was achieved with natural products.
If you have missing, gapped or damaged teeth, or if you wish that you could get rid of stains or imperfections on your teeth, a smile makeover may be for you. Contact us today at 303-586-4034 to set up a consultation with our dentist and learn how we can transform your smile into the one you've always wanted.